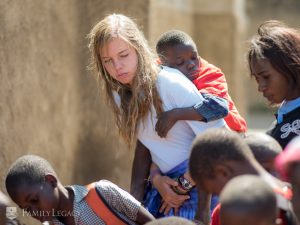 I am overjoyed to be writing this letter to you today. I remember clearly writing a similar letter two years ago, asking for support as my mom and I prepared to travel to Zambia for a  mission trip. My 14 year old self was so unaware of the way this trip would impact my life. Today, I am more sure than ever that God's calling on my life is to serve the people of Zambia. And so with this letter I ask you to prayerfully consider prayerfully and financially supporting me as I strive to fulfill that calling.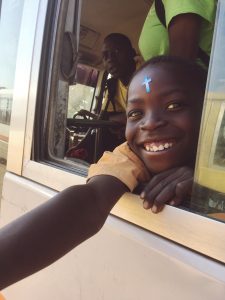 In faith, I am preparing to return to Zambia with my mom for our third year of Camp LIFE on July 12, 2018. Both of us are excited to see the kids we know and love so much, and to see the change a year and a half of schooling has brought them. I am also very excited to meet Joseph Simukanji. Joseph is a seven year old boy that my close friends and I sponsored during this year's sponsorship drive. I  cannot wait to meet and hug him, and learn more of his story.
Thank you for all of your continued support. I am forever grateful for it.
Ndi chikondi (with love),
Phoebe